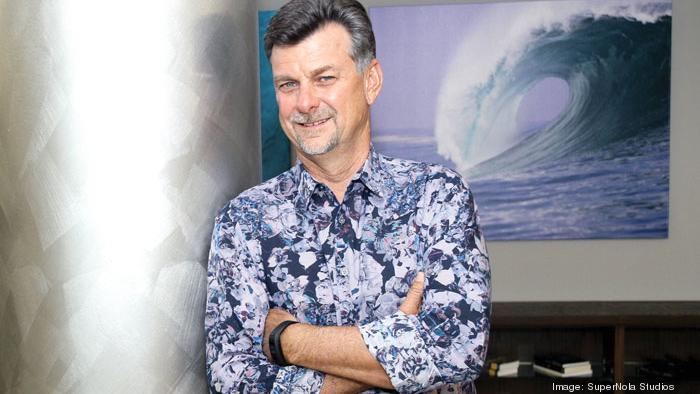 By Margie Manning – Finance Editor, Tampa Bay Business Journal
Apr 9, 2018, 12:51pm
Facebook's reported move to match user's health records at hospitals with data from their Facebook profiles is troubling, says Tampa Bay cybersecurity pioneer Kurt Long.
Facebook (NASDAQ: FB) has put the project on hold, the Silicon Valley Business Journal reported, but the idea that private data would be shared concerns Long, founder and CEO of FairWarning, a Clearwater firm that protects data and provides security for electronic health records and other online information.
Long has worked with some of the nation's largest health care providers to ensure they are protecting patient data.
Facebook approached Stanford Medical School in Palo Alto and other health organizations about signing a data-sharing agreement, the Silicon Valley Business Journal report said, citing CNBC.